< Return to news
Facebook launches Invoice Fast Track & Funding for Small Businesses
Facebook is marking National Small Business Week in the US by announcing new programs, tools and resources to help small businesses.
To address the needs small businesses are facing with cash flow, we are introducing two new ways for diverse businesses to access capital more easily:
• After a successful pilot with Facebook Diverse Suppliers, we are expanding the Facebook Invoice Fast Track program. Beginning October 1, eligible US-based small businesses will have the opportunity to get cash immediately for the goods and services they've invoiced their customers, instead of waiting the 60 to 120 day period it normally takes to get paid. We will be funding $100 million in invoices on an ongoing basis.
• We're introducing a new small business funding resource on Facebook that connects small business owners with purpose-driven grant & loan opportunities, business resources and small business networking groups.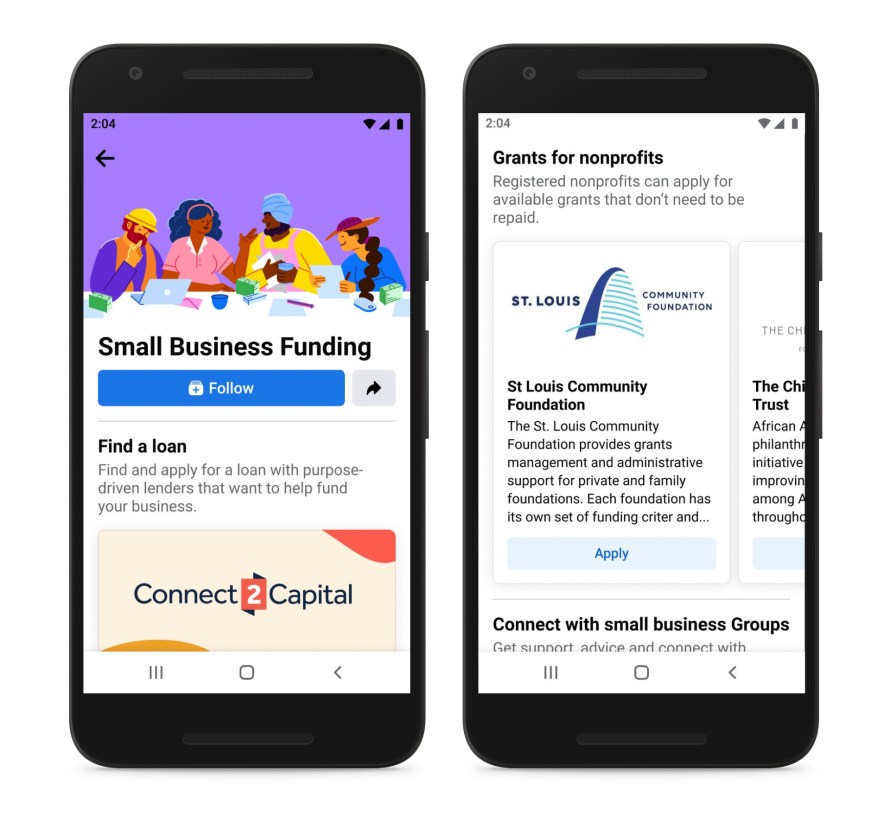 Today's report also reveals that over a fifth of small businesses expect the final three months of 2021 to represent the majority of their sales for the year. To help them get ready for this critical sales period, we are also announcing the second year of our 2021 global holiday program, The Boost with Facebook Good Ideas Season. Beginning next month, small businesses can access free resources, digital skills training, thought leadership and networking opportunities needed to prepare for a successful holiday season.
Facebook is in the business of small business. More than 200 million businesses use our apps every month to create virtual storefronts and reach customers — with millions using our tools to help them make the transition online since the start of the pandemic. Whatever challenges they face, Facebook will continue to do all we can to help them find success online.
Read the full State of Small Business report.