With more than 20 years in the apparel industry, Derek has held many roles in different divisions, but most relevantly was the VP of Global Sustainability at Volcom between 2011-2015.
After 19 years with Volcom, Derek left the company to play a co-founding role at KOZM, the yoga centered, sustainability driven, lifestyle brand that he currently manages.
Derek teaches a 3-course Sustainable Apparel Certificate program at Orange Coast College that he designed & developed and is also the founder at The Underswell, crafting sustainability talks and advice for individuals and brands to help navigate the complexities of sustainability in our modern lifestyles and to better integrate sustainability into our business and lives.
Derek has recently served as a director on the boards of the Orange Coast College Foundation, PangeaSeed Foundation, an NGO dedicated to shark and ocean conservation, the UC Irvine Alumni Association, and the Costa Mesa Foundation.
ONLINE COURSE
6 weeks of instruction & discussion you can become proficient in Sustainability Essentials and the Triple Bottom Line so you can apply both concepts in your job, career advancement, and personal consumer decision-making.
Click Here
Contact
You must be logged in to contact . Login here
Gallery
Ratings and Reviews
Have you used this service or provider? Share your experience.
Rate Us and Write a Review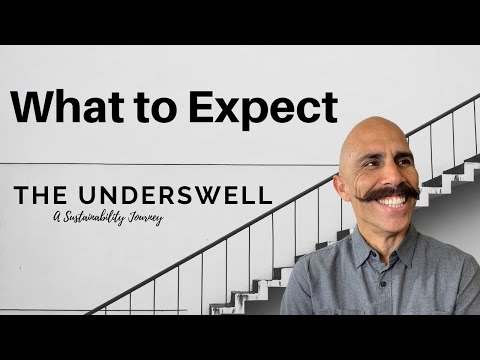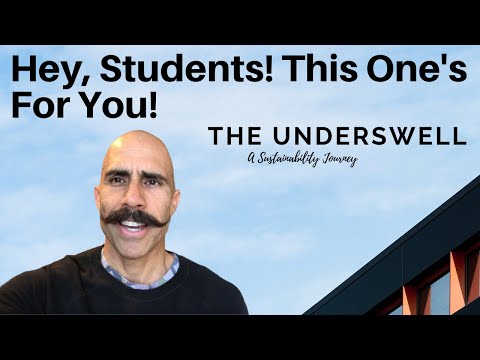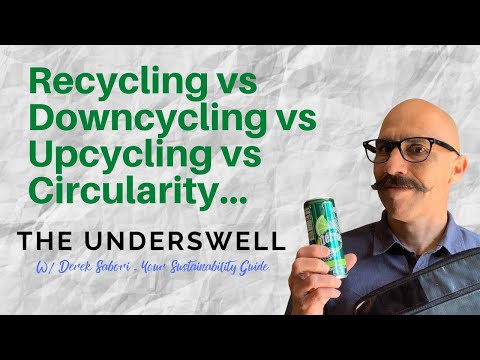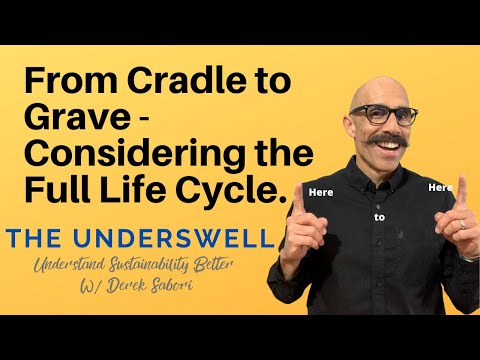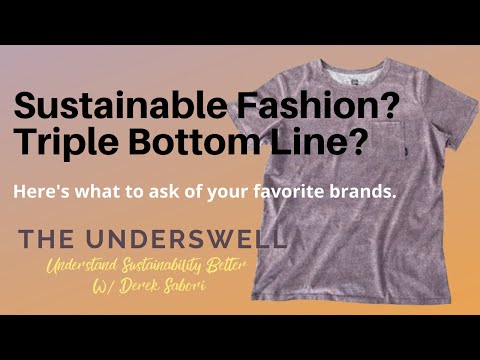 Sustainability
TUS100 – Sustainability Essentials & The Triple Bottom Line
This is the first course on your learning journey; it lays the groundwork for all your further and continued learning. Sound fundamentals will benefit you every step of the way. More than ever, brands need sustainability experts in every position – will you be ready for the call? The sustainable development goals, 1.5 degrees pathway, […]